Brighton Brunswick Cricket Club
The Brighton Brunswick was formed at a time when the game had ceased to be merely the sport of the great and the good. It had caught the public imagination as a spectator sport and become the great summer game we know and love. In this climate the Brunswick Club started its life playing most of its matches on a ground close to the sea end of what is now Fourth Avenue in Hove. Members, apart from those who already played for the County were drawn from the professional and business classes that lived in the Brighton area in general and more specifically near the magnificent new housing developments centred on Brunswick and Palmiera Squares. These men had the foresight to see that a club close to the County both geographically and physically was needed as a "nursery" (there were no county 2nd X1s or "club and ground" sides in those days) and practice source as well as giving local talented players the chance to learn from some of the Sussex greats, many of whom were to play for the Brunswick.
Christmas Lunch
The Brighton Brunswick's lunch will be on December 1st. See the menu for details and booking information.
Sussex County Ground
The Brighton Brunswick's close association with the County started before and during the Club's early years. The County played many of its games at "The Cricket Ground by the Sea" and so good were the wickets on which they played, that when the County acquired their new ground in Eaton Road, many of the turfs from Fourth Avenue were used in creating their new square!
Brunswick vs Sussex Martlets - 2nd July 2023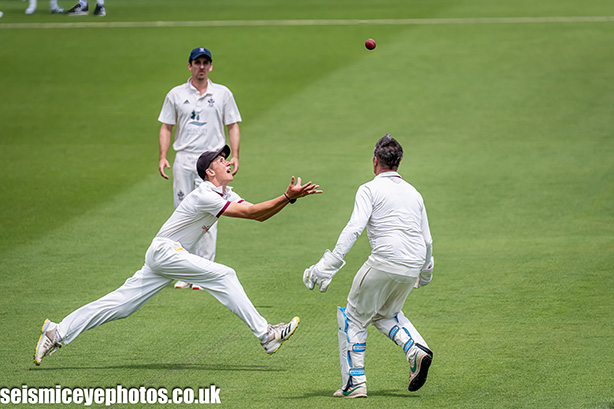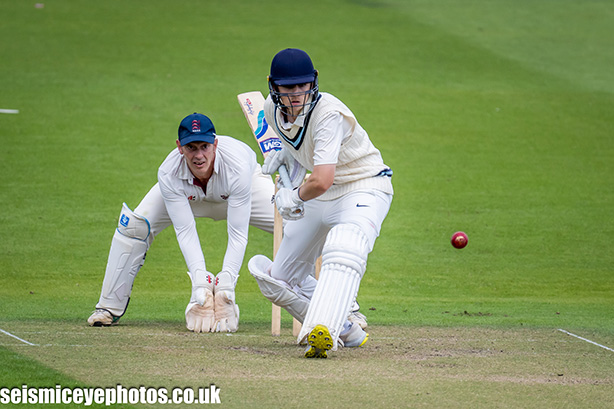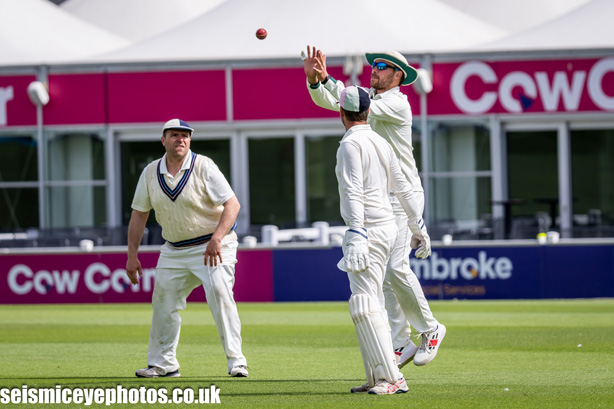 Summer Tour
With the exception of the war years, July 2015 marked the 80th Brighton Brunswick Cricket Club Devonshire tour to the West County. With the kind generosity of the Spen Cama Foundation and its own members, the Brunswick provides a bursary to six talented Sussex young cricketers, over 18-years of age, to meet their touring expenses. And most importantly it offers these youngsters the opportunity to experience, probably for the first time, the camaraderie of playing together in a touring team with the more senior club members against very competitive Devonshire cricket clubs.